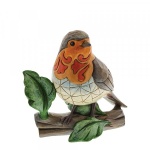 Jim Shore Figurines
Jim Shore's creations are created from nostalgic memories of his southern country upbringing, and his love for intricate patterns blend to create truly charming collections.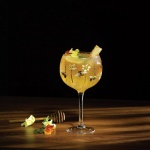 Enesco Figurines and Gifts
Gifts and figurines including Lilliput Lane, Border Fine Arts, About Face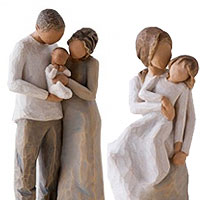 Willow Tree Figurines
Willow Tree Figures capture emotions and moments of time.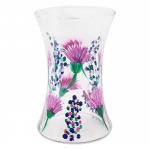 Leonardo Figurines and Gifts
A great range of gifts, figurines and houseware for every occasion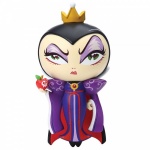 The World of Miss Mindy
'Cartoon Folk Art' is how many describe her work due to the old timey feel, big eyes, and exaggerated proportions.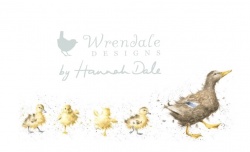 Wrendale Designs
Wrendale Designs gifts and cards feature beautiful original artwork by Award Winning Artist Hannah Dale.
Delicately painted with soft brushwork, subtle colours and paint spatters, Range includes design-led greeting cards, Stationery, Tinware and Homeware